If sunshine were a 13-year-old girl…
This post was submitted by Sammy Roush for Children's Miracle Network Hospitals through childrensmiraclenetworkhospitals.org/guest-post.
Everyone, meet my sweet baby Regan. She is my "Why", and I am so incredibly fortunate to know her and her family.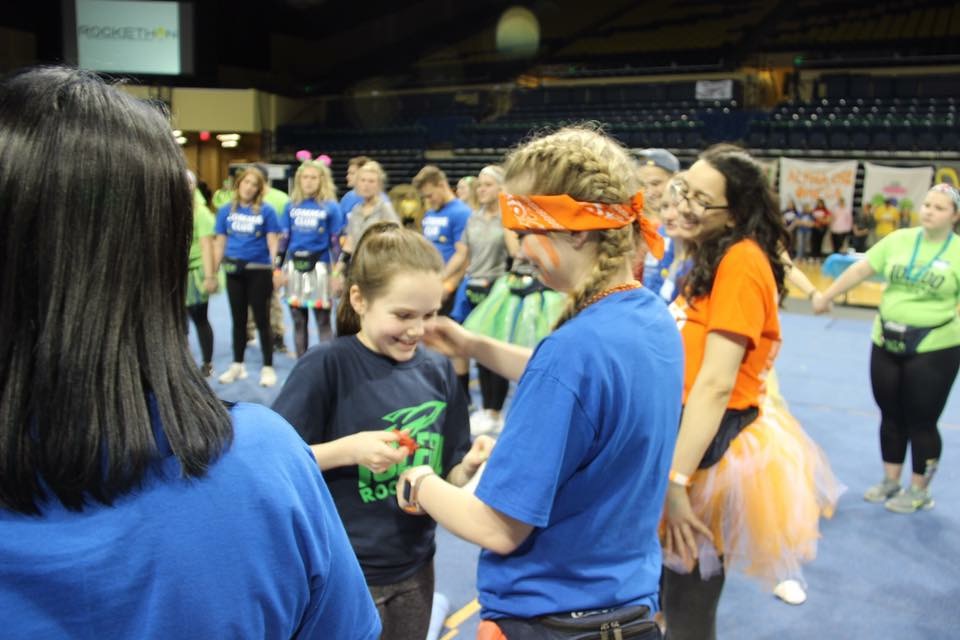 Regan is a thriving, happy, and healthy 13-year-old girl. She loves dancing, and is actually a member of the Motor City Minis Dance Team for the Detroit Pistons! Unfortunately, it hasn't always been that easy. I don't want to focus on that aspect of her life, though.
This girl has truly changed my life, and I don't say that lightly. When I attended my first RockeTHON dance marathon in 2016 as a freshman at the University of Toledo, I really didn't know what to expect. Growing up a dancer, I heard "dance marathon" and was instantly attracted to it. I've always been charity oriented as well, so that was just a bonus. When I walked into RockeTHON, I couldn't help but notice this wild 9-year-old dancing over by the stage. I ran over and joined her, and I realized quickly that this girl could DANCE. She and I hit it off immediately, and I was hooked. I spoke with her mom about what Regan had dealt with as a child, and it made me want to know her even more.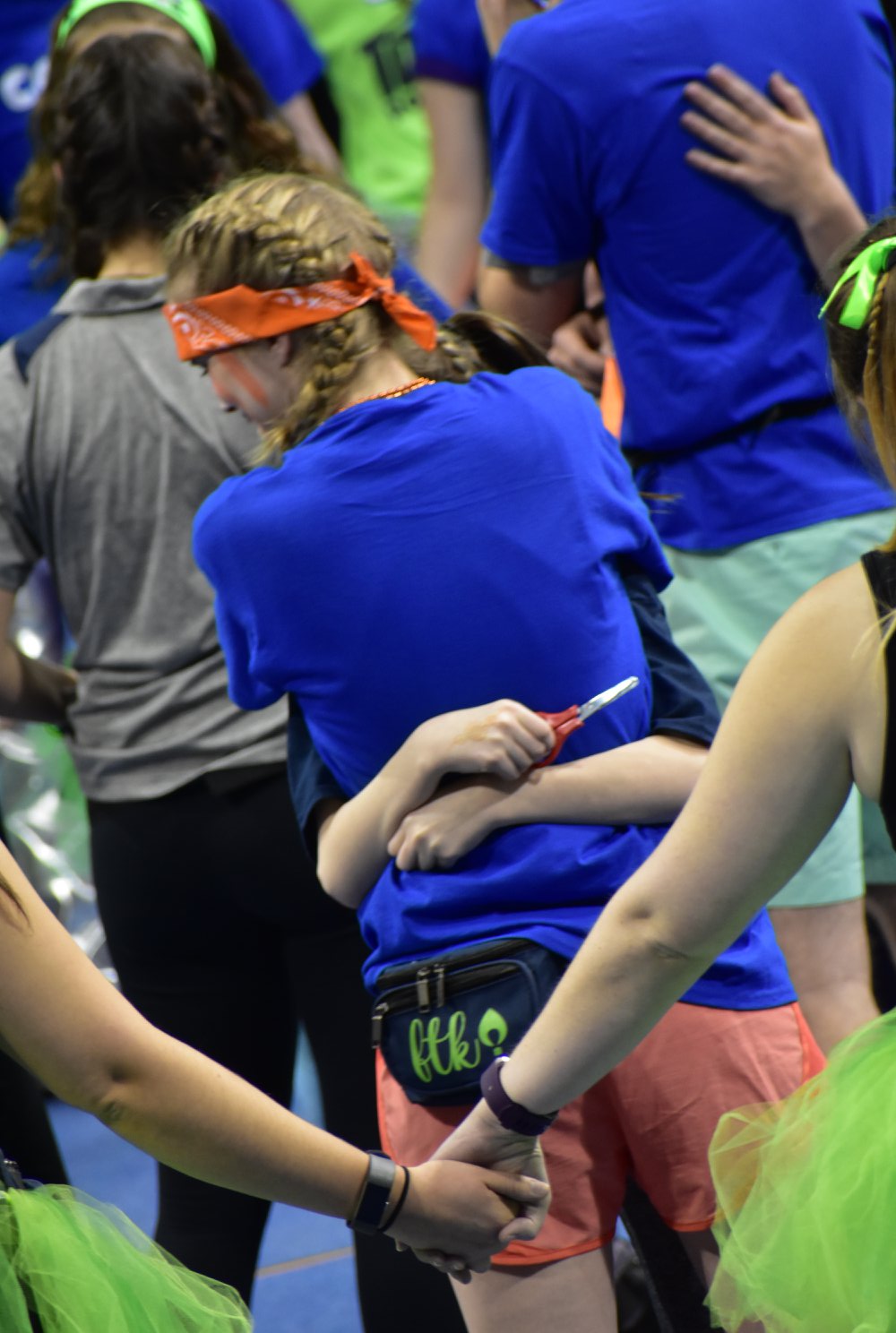 My sophomore year, I joined RockeTHON's choreography committee to get more involved in this incredible movement. Junior year, I was a Morale Captain and I am concluding my senior year as the Director of Dancer Relations. As the years went on, my bond with Regan only grew stronger. She is such a special light in my life and radiants positivity EVERYWHERE that she goes. To think that there was a point in her life where she was cooped up in a hospital bed absolutely breaks my heart. No child should ever have to spend another birthday or holiday in the hospital. Every child deserves the chance to be a kid, and that's why I dance.
Sammy Roush, University of Toledo, Class of 2019
RockeTHON Director of Dancer Relations benefiting Mercy Children's Hospital.