Even The Smallest Spark Can Ignite The Flame
This post was submitted by Zachary Koesters for Children's Miracle Network Hospitals through childrensmiraclenetworkhospitals.org/guest-post. 
Hi everyone! If I had to compare my first couple weeks of being involved with RockeTHON benefiting Mercy Children's Hospital, then I would compare to the curious, but hesitant stranger being asked to donate money for the kids in a local hospital.
Let me back up a bit, I am from a very small town. So small in fact that I hadn't even heard of Children's Miracle Network Hospitals until I heard of RockeTHON… so until I went to the University of Toledo to attend my first semester of college. A stranger at the time, Harry Snelling, came down to our new member education meeting for the fraternity I was rushing and started to talk about RockeTHON. He described it as one of the most rewarding ways to get involved on campus.
Current me couldn't agree more, but freshman year me was curious so I decided to go out on his comment and go to a walk-in interview for the opportunity to be on the general committee. Fast forward some weeks, that stranger, Harry, was now my big in the fraternity, unofficial mentor in RockeTHON, and one of my best friends, but I didn't see myself feeling this passion, this flame that everyone around me in the organization was feeling, especially Harry.
Something tells me he could tell I was feeling this way or call it fate because shortly after he told me about how RockeTHON was going to help a local high school throw a mini-marathon, and that I should go with him. So I went. There we taught the students the morale dance that was designed for their mini-marathon and showed them a glimpse of how our day of with plenty of other activities to motivate and excite people to raise donations and have fun. As the mini-marathon was coming to an end, the Miller family, the miracle family invited, went on stage and shared Sarah's story.
Afterwards, something came over me to introduce myself and I caught Ron Miller, Sarah's dad, in the hallway. We got to talking about RockeTHON and before I knew it something amazing happened; Ron said, "what you guys did for us lifted our hearts and helped us stay strong in our time of need." And after that, Sarah walked up and hugged me. In that moment, all doubts vanished and I knew RockeTHON was something to I wanted to be a part of. That was my defining moment and I strive to help others find theirs.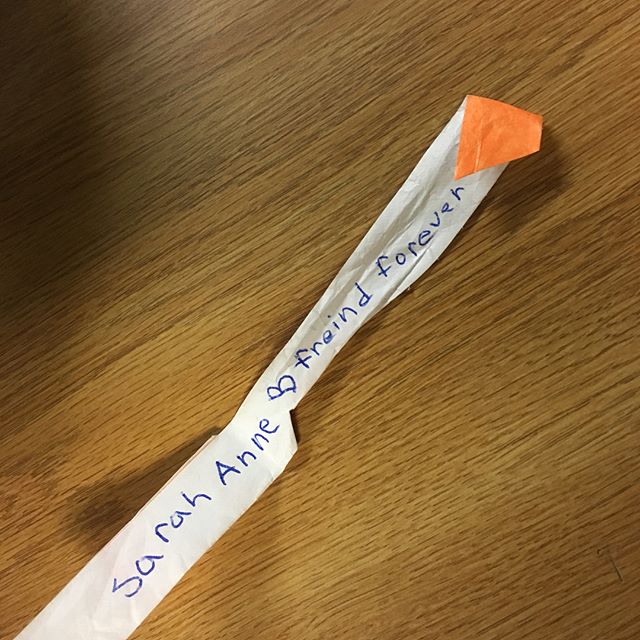 The next time I saw the Miller family was on the day of RockeTHON where they announced how that was going to be the last RockeTHON that they share Sarah's story at. I made sure to catch up with them after they got off stage.
And to think, I might have never met my "why" without being in the room when Harry, the current overall director of RockeTHON, shared information about RockeTHON.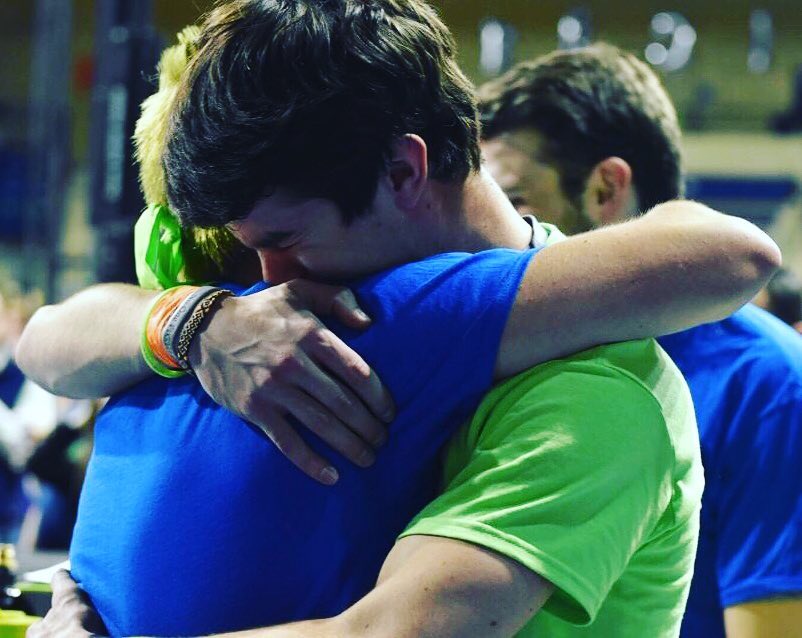 As a sophomore, my journey with RockeTHON is only just beginning as I went from a general committee member to currently being a Morale Captain and where it goes from here, time will tell. Until then, all I can do is let my passion shine so bright that there is a chance to ignite the flame in other peoples' hearts. And that is why I dance.